Running Bib™ - Custom Printed Race Numbers
Creating  custom, high quality race numbers since 2001
How to Create Custom Race Numbers for Triathlon and Runnng Events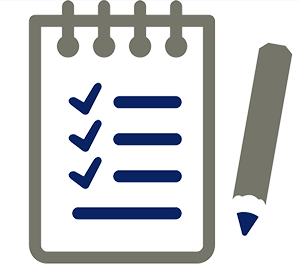 Choose your custom bib size or custom number requirements for running, triathlon, biking and other active lifestyle events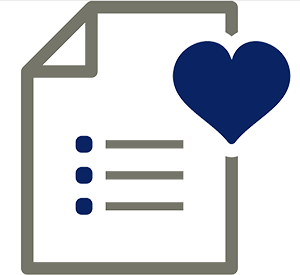 We consult and create your custom printed numbers carrying themes and sponsors on all products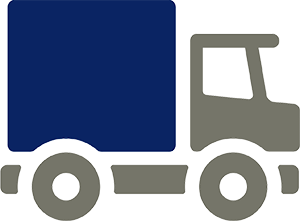 Your custom printed bibs, run numbers, bike numbers, envelopes, etc. all ship and arrive on time.
Custom Printed Numbers for Running, Triathlon and Cycling
For any race, meet or game, we make custom numbers designed by you or by us.

Custom Printed Running Bib, Run Numbers, Bike and Helmet Numbers
Custom Print Designed By You, Made By Us
Taking your vision and ideas and bringing them to life is our specialty. We can make any custom race numbers, bike plates, helmet numbers
or other race ID products in any shape, size and color.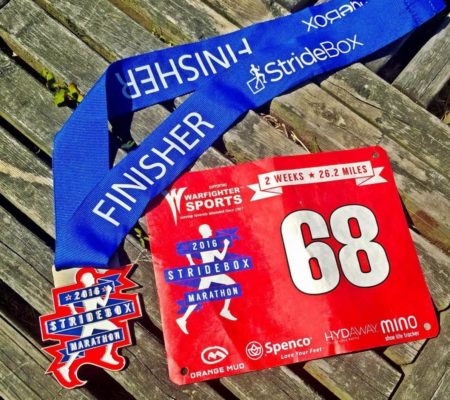 Standard Custom Printed Race Numbers
7.5" x 5.75"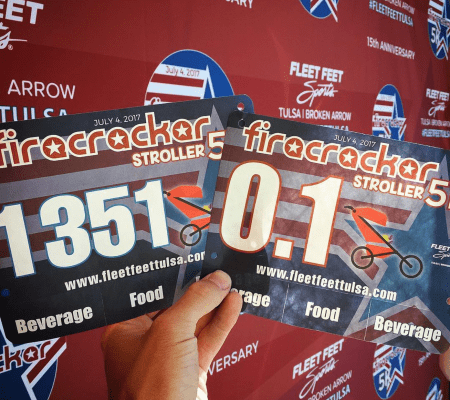 Large Custom Printed Race Numbers
7.5" x 7.5"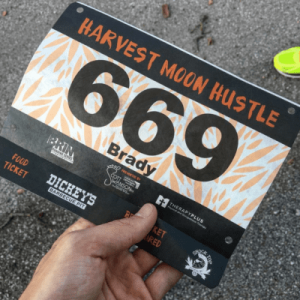 Oversized Custom printed Race Numbers
8.875" x 8"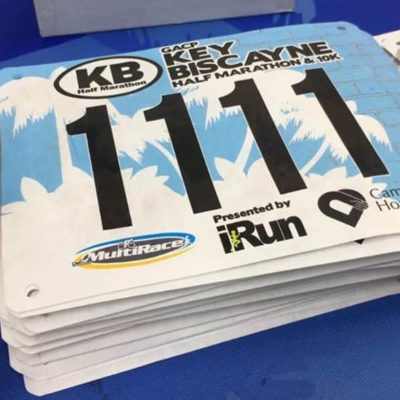 Custom Shaped and Custom Printed Bibs Race Numbers
Additional Custom Race Products, Packet Stuffing and more - Just Ask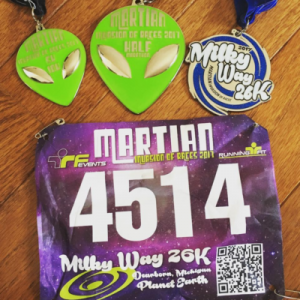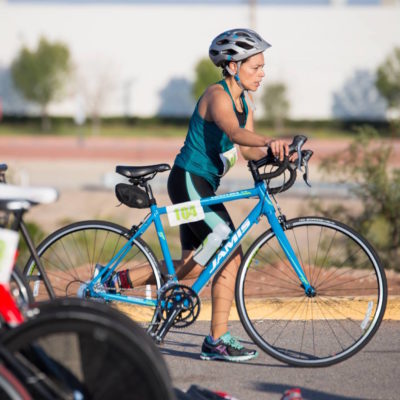 Custom Bike Numbers
Helmet Number Combo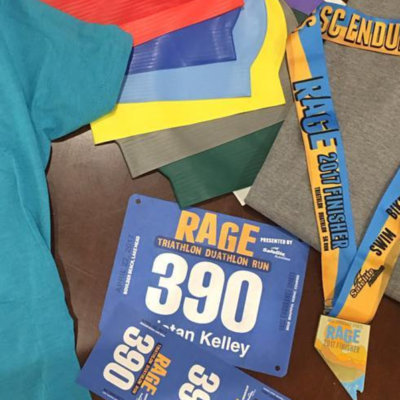 Custom Printed Promotional Materials
Other Custom Printed Items & ID Products
Quality Printing & Quality Products Guaranteed
We guarantee that we can make exactly what you have in mind, a reality. Your finished race numbers will be the finest
quality of materials and craftsmanship. And we will match or beat the price of any similar business.
Running Bib has been crafting the finest running bibs for over 20 years. Based in the US, our company creates and distributes running bibs and other race ID products worldwide. We pride ourselves on our ability to manufacture custom numbers of the highest quality of craftsmanship and design
Customer service is paramount to us. From the first consultation, to when the bibs ship, our team is there to advise and counsel our clients. Our standard of excellence has always been what makes us stand out in this niche market. Let's get started!